A thought-provoking CPD created in collaboration with materials and colour consultant Jim Biddulph and poet, broadcaster and honorary RIBA Fellow LionHeart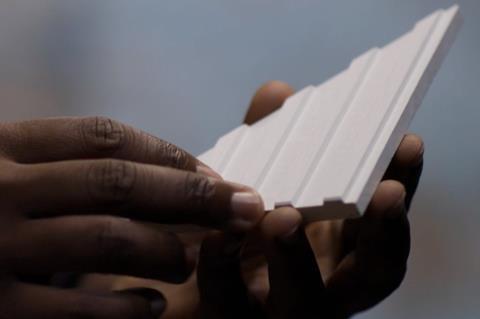 Interiors are all about texture but how much do we actively think about exterior textures and how do our mind and body interpret them? EQUITONE's new 45-minute film invites you to question and explore your own design practice.
The film looks at external textures from a variety of angles with the help of Materials expert Jim Biddulph and poet, broadcaster and honorary RIBA Fellow LionHeart.
From nature to neuroscience, poetry to production, Texture in Architecture presents a multi-faceted exploration of historic milestones and related design disciplines to ask: where is texture in our built environments headed?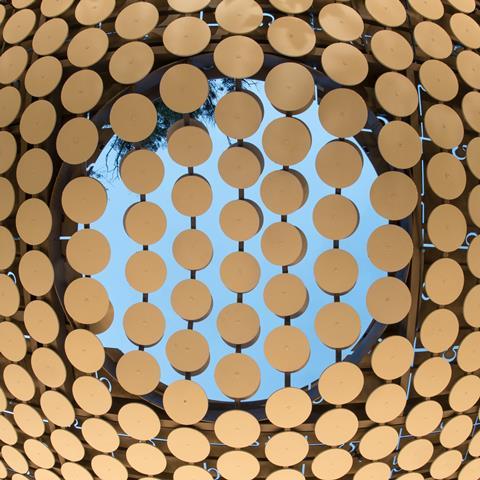 Aimed at architects and designers of all levels, the film investigates the complex psychology underpinning our perceptions, exploring the foundations of texture in natural systems, and reviewing some important textural milestones in architectural history. 
By taking a look at latest developments in texture across related design disciplines and discussing recent textural approaches to the facades of buildings, the presentation challenges our understanding and equips the viewer to take a new and more creative approach to deploying texture in their own work.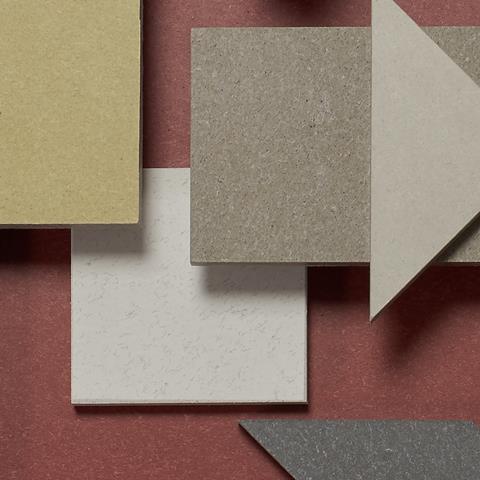 Working with Jim Biddulph from a materials and historic perspective and LionHeart from an emotional and intuitive angle, the presentation unpacks how texture makes us feel as humans, and investigates texture as a vital element in designing environments that foster wellbeing.
The film culminates in a behind-the-scenes look at the design thinking and manufacturing processes behind EQUITONE's textures, challenging designers to collaborate on creating bespoke textures for their own projects.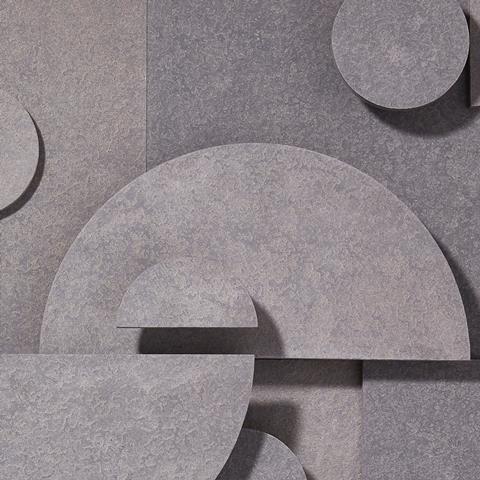 EQUITONE is offering two ways for you to access the film:
1. Why not get the whole team involved over a Teams or Zoom meeting with one of our knowledgeable Specification Managers? Many of our architects are finding valuable insights and learnings in the team discussions.
2. In your own time and on-demand, the CPD is hosted on the Teachable platform which you can access below.